Executive Talent Search
Click to view our customers' feedback


Goal: Partnering clients to find the right managerial talents in a timely way.
Human Capital is the ultimate competitive advantage in today's world of change. So acquiring the right executives in a timely way to add to your management team is an important task.
Our experienced Search Consultants have a proven track record of surfacing 'best fit' candidates for our clients. Some major assignments completed include Managing Director, General Manager, Account Sales Manager, Group Financial Officer – Asia, Country Heads for various countries, Senior Manager – Internal Audit, Regional Sales Directors/Managers, HR Directors, EHS Manager, Engineering Manager, Finance, Administration & HR Manager, Financial Controllers, Distributor Services Manager, Warehouse/Logistics Manager, Operations Manager, HR Director for Suzhou, China, Finance Manager-ASEAN, PR Manager, Commercial Director.
Our esteemed local and multinational clients of diverse industries include the lifestyle, trading, publishing, food & beverages, petrochemical, pharmaceuticals, healthcare, manufacturing, electronics, engineering, services, information technology, banking & finance, insurance and telecommunications, government and statutory boards.
Our 7-Step Search Process is robust, practical and comprehensive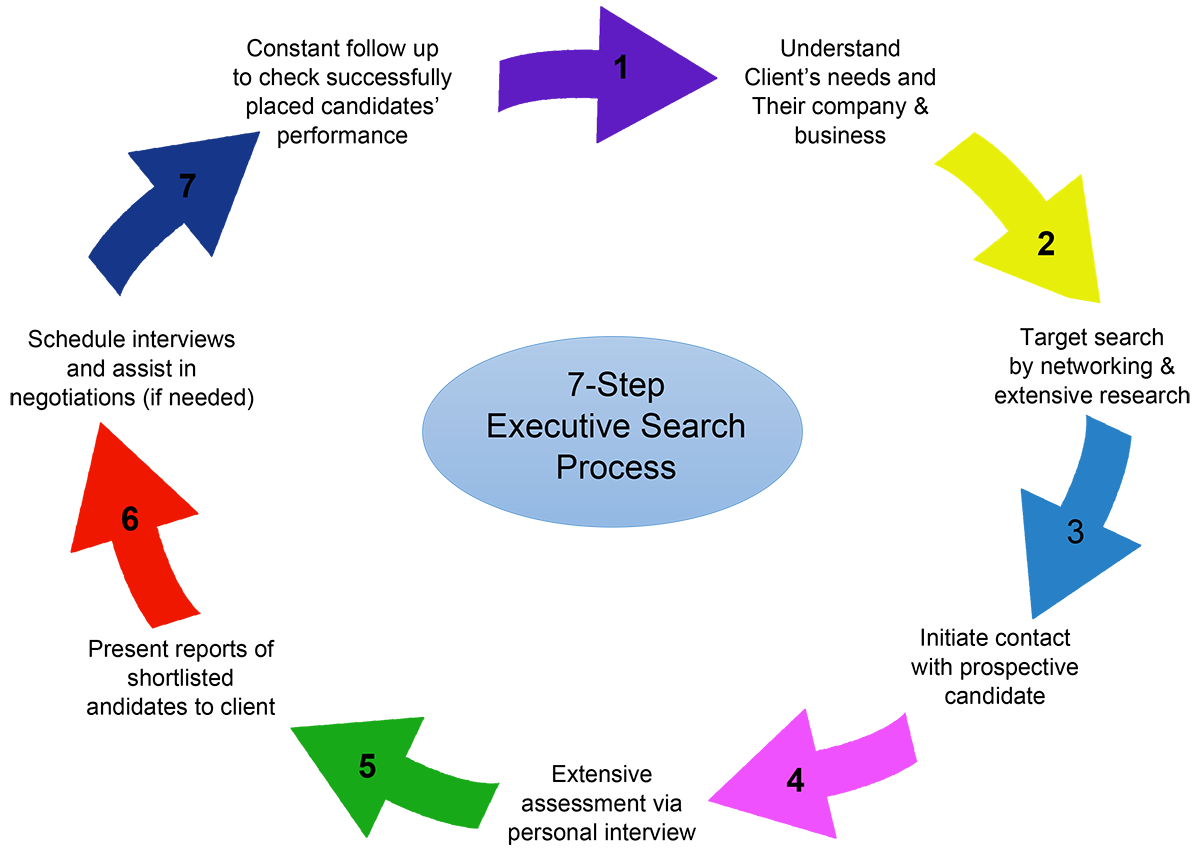 Being an Asian firm, we are also sensitive to the cultural and business practices in the region. Our consultants' wide network, diverse and unique backgrounds in regional human resource and consulting management experiences with various multinational companies will provide more value to the search assignments.
Contact Information
We recognize that clients' needs are unique and different. To discuss in more details about the features, time investment, fees and benefits of our services, please call our Manager, Executive Search Services, Tel. 65-96397520 or email to harold@haroldkwan3.com.
Harold Kwan is KAH, EA Personnel, Registration No: R1106967 with Inmind Solutions Pte. Ltd.,
www.inmindsolution.com – EA Licence No.: 17S8822